מערכת מידע בענן – כל המידע אודות גיבוי ענן לעסקים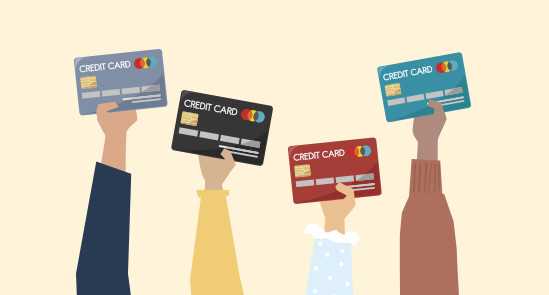 The digital and technological business world in which we live and conduct our business obligates us to act on daily and daily backup of all types of documents and various activities that we maintain through the cloud information systems that are held in the business. These backup options are implemented, among other things, through a cloud information system that enables you to route and back up all the information you want in cloud servers that provide a professional solution for cloud backup needs for businesses.
What is a cloud server?
A cloud server is actually a cloud storage medium designed to store files of any size and type on a remote server. This storage solution is called CLOUD STORGE and is tailored to all the backup needs required by the end customers regardless of the needs of a private surfer, companies or commercial organizations or government organizations who wish to keep their files safe from various risks and to collect them in a secure manner protected by information security Different as necessary. This backup is adapted to various information systems that operate in the computer systems of companies, businesses and organizations, including CRM systems and other systems.
CRM systems for managing customers on the cloud platform
Today, you can find a growing supply of CRM or erp systems for ongoing customer management offered to you through web technology based primarily on a cloud platform. Unlike previous generation systems, these systems enable you to instantly and automatically backup all operations within the system in real time, all while defining the security and encryption needs you need. CRM systems that operate in this method actually concentrate all the information in the data in them and act automatically for backup purposes without requiring any action or ordering the system to do so.
However, planning cloud-based communications systems requires you to choose the right company to operate the systems and purchase the cloud storage you need, depending on backup needs, storage size, classification of backed up information, etc.