Data Integration: Is the "secret ingredient " of CPM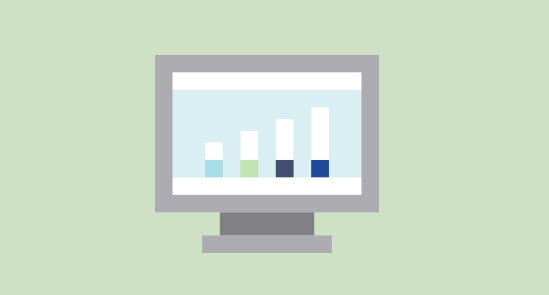 Gone are the days of flat-file loading from one server to another.  At winIT we strive to stay on top of market trends and the way we integrate data from multiple source systems to winIT is no exception.
Today's CFO/CTO is looking for multiple pre-built connectors, data encryption to ensure data security, and the ability to perform transformations on the data before loading it into the software.  Whether is it from an on-premise application or a hosted solution, we make the integration process simple, fast and secure.
At winIT, we encourage you to add as many data sources as you wish.  This will provide you with the most effective reporting and decision making solution possible.
Adaptive Insights is a software company that provides Integration Platform as a Service (IPaaS) tools for connecting Cloud data sources, SaaS applications and on-premises business software applications.
Some highlights:
industry trends and analysis of what your peers are doing and plan to do
the Adaptive Insights integration platform and how it, in conjunction with our CPM platform, will raise the bar on your reporting and analytics
insight from a world-class data integration solution provider