The importance of using cloud information systems for your business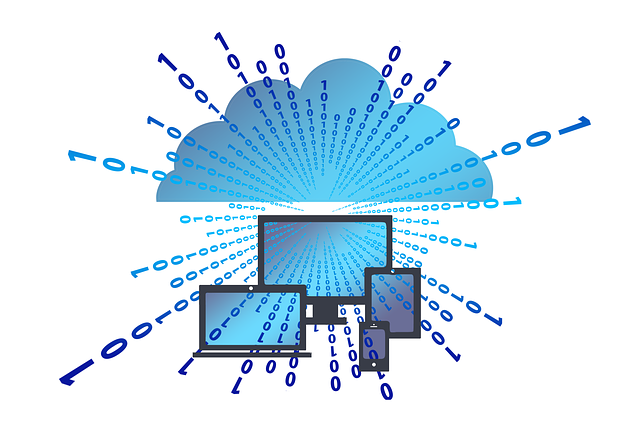 Do you know what is the common ground for the next organization or nets : Hunigman  , Jaffa Tel aviv , Marko shows , Verthime , Co-opp , Primeira Air , Air Berlin , Monarch Airlines  , Borslino , SEARS , Diesel , Toys Ar'us , nine west, Gibson , Payless , Mausner etc ? They all declared bankruptcy  or took chapter 11 during the years 2017 to 2019 , the one more think common to them is their dependency on their IT systems and their ability to catch up with the changing business environment
It's reflecting especially on the  flying low cost companies hence their dependency on the number of tickets sold to every flight , plain capacity and line and times planning just as the retail chains rely on stock planning and try to meet the demand of thier product and be comparative with pricing and verity without compromising thier profit .
In both cases there is a huge erosion on their profit so their IT budgets are getting smaller if they exist at all besides the day to day maintenance. The internet that is replacing the need for networks is accessible to all 24/7 on any kind of end  device.
But the investment in innovating becomes vital because of competitive in innovating environment. IT new systems must bring up-to-date data to the decision makers in the management in order to support right decision making and hear the ERP/CRM cloud system ,although such projects  has the chance to come to expression and to stand out as the best solution for the following reasons :
Infrastructure costs that consists of three main factors : servers , backups , networks .All of them are becoming  obsolete while moving to the cloud that uses distance servers provided by the supplier without the constant need of upgrading the latest version that is done by the supplier as well .
Another significant advantage of cloud SaaS ERP is that in the previous systems you where obliged to put up many expansive interfaces to different devices and worlds that needed constant maintenance and over viewing between the ERP/CRM and the end devices such as : mobile terminals , mobile devices , tablets ,trades sites etc., using different operation systems , android , IOS , windows , windows mobile etc.
Another point that should be taken into account is whether you will use a self developed trade site or use a multi users platform (such as Ebay Amazon or Alliexpress or Shopify  ) , the advanced ERP/CRM system have build in connectors to all of the, from catalog of items , pricing policy , promotions, inventory to payments and credit already to use.
The costs of implementation and training are reduced significantly whereas the time